'69-1/2

SIXPACK / SIXBBL

REGISTRY




PLYMOUTH ROAD RUNNER SIX BARREL

VIN   RM21M9A246386

BODYSTYLE  2 DOOR POST

ORIGINAL COLOR K2 VITAMIN C

CURRENT COLOR   K2 VITAMIN C

PAINT   REPAINT

VINYL TOP    NONE

INTERIOR     BLACK

CURRENT INTERIOR COLOR    BLACK

SEATS  BENCH

MOTOR   ORIGINAL BLOCK

CURRENT MOTOR 440 SIX BARREL

TRANSMISSION    A -833 MANUAL

TRANS ORIGINAL TO CAR

SHIFTER: HURST MANUAL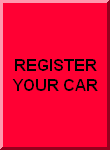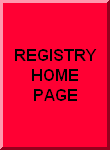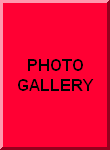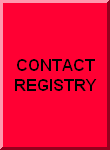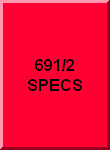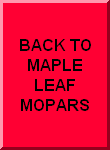 CONDITION    FRESH RESTORATION

APPEARANCE   STOCK APPEARING

# OF OWNERS  UNKNOWN

USAGE     MORE THAN 500 MILES/YEAR

MILEAGE 90,000

DOCUMENTATION   No Broadcast sheet. Sold new at Johnston Motors, Vancouver British Columbia Canada to Tony Smith. In the '80's belonged to Keith Cox.  Looking for paperwork or additional information.

OPTIONS  NONE

LINE 1 08158 246194 9A246386

LINE 2 925 999 603

LINE 3 26

LINE 4

LINE 5 K2 K2 M2X X9

LINE 6 RM21 E63 D21 329 949003

LOCATION     WAS  INDIANA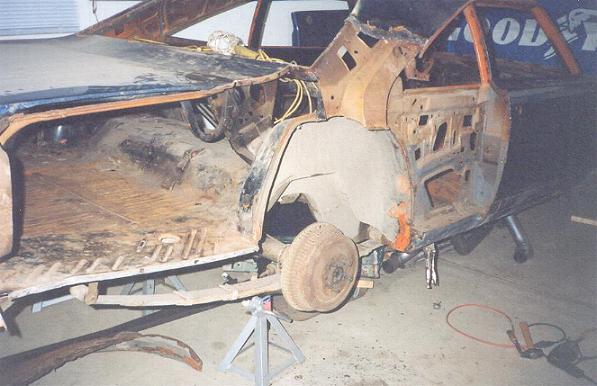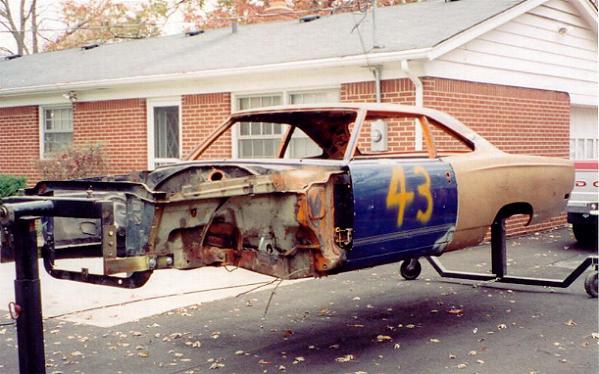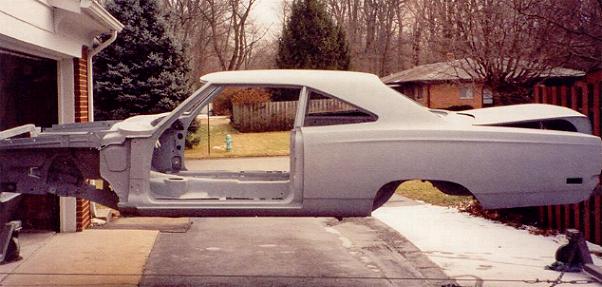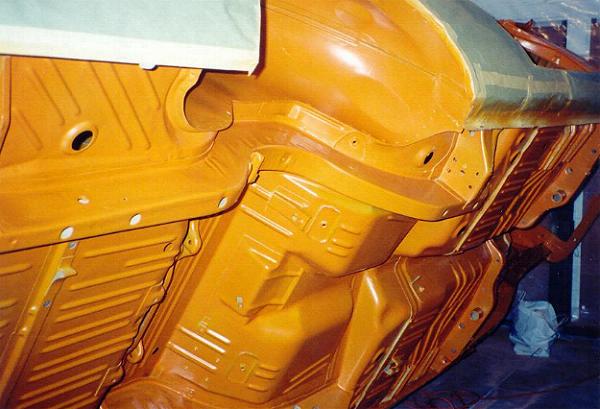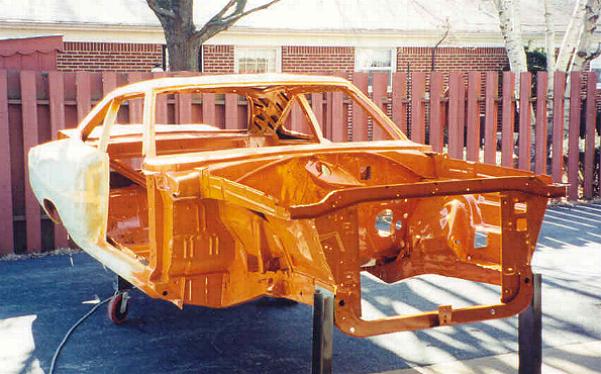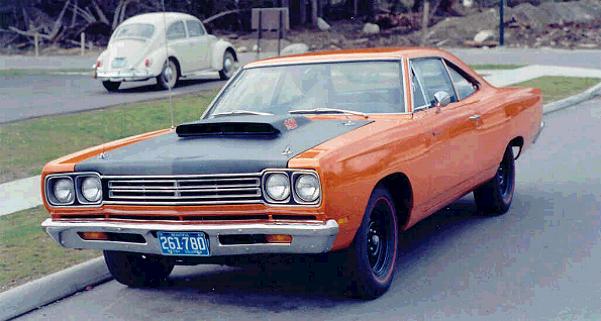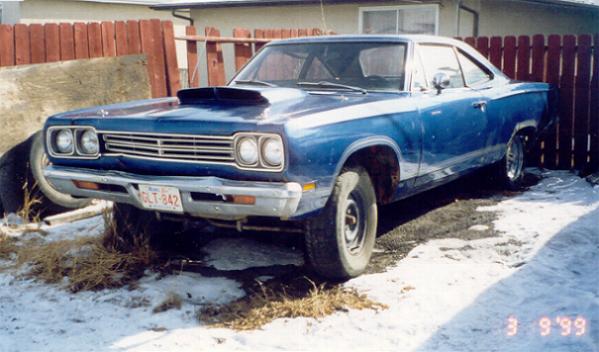 Additional Owner Comments

A12 Road Runner RM21M9A246386 was purchased new at Johnston Motors, Vancouver, British Columbia Canada in the spring of 1969 by Mr. Smith. He is the brother in-law of the former Johnston Motors owner and was 20 or 21 at the time when he pulled into Johnston Motors and noticed an orange '69 Road Runner on the transporter. When he asked a salesman why the car had a black hood and black wheels, the salesman said "that's one of those new Six Pack cars". So, Mr. Smith ended up buying it for $4,200 Canadian without trading in his other Road Runner. During his ownership, the timing chain went out and the driver side door was sideswiped.  traded in the fall of 1969 for a '69 GTX in Glen Valley. There is no owner history until another owner bought the car non-running between 1990-1992, wanted to do a restoration, but due to starting a new business, it sat for the entire time he owned it.  In 1998, it was sold to a Calgary, Alberta Canada resident.  I purchased the car in March '99 from his ad in Hemmings Motor News. It had been painted blue with the engine compartment painted black.  United Van Lines shipped it from Calgary to Toronto where my friend and I picked it up. Mr. Smith sent me photos of the car when new. Also, the dealership owners sent me original newspaper advertisements and a brand new Johnston Motors emblem, there was a box of them leftover even though the business closed in the mid '70's. The new emblem has been placed back on the car using the original mounting holes in the trunklid. The complete rotisserie restoration was finished in the summer of 2006.

-Dave W.