'69-1/2

SIXPACK / SIXBBL

REGISTRY




PLYMOUTH ROAD RUNNER SIX BARREL

V.I.N.:  RM23M9A262515

BODY STYLE:     2 DOOR HARDTOP

ORIGINAL COLOR: R6 RED

CURRENT COLOR: X9 BLACK

PAINT:   REPAINT

VINYL TOP:  BLACK

INTERIOR COLOR:  BLACK

CURRENT INTERIOR COLOR:  BLACK

SEATS: BENCH (SWITCHED TO BUCKETS)

MOTOR:  ORIGINAL BLOCK

CURRENT MOTOR: 440 SIX BARREL

TRANSMISSION:  A -833 MANUAL

TRANSMISSION: ORIGINAL TO CAR

SHIFTER:  HURST MANUAL NO CONSOLE 

CONDITION:  OLDER RESTORATION

APPEARANCE:  STOCK WITH AFTERMARKET WHEELS

# OF OWNERS:  MORE THAN 2 OWNERS

USAGE: LESS THAN 500 MILES PER YEAR

MILEAGE:  57,350

DOCUMENTATION: 

OPTIONS:

LINE 1

05124   292591   9A262515
LINE 2

925   999   603
LINE 3

26   A12
LINE 4

R6 R6   H2X   X9
LINE 5

RM23   E63   D21   426   949239
LINE 6

LOCATION:   MINNESOTA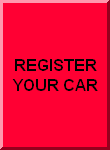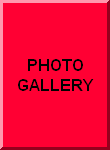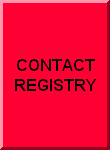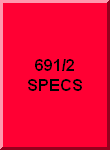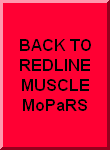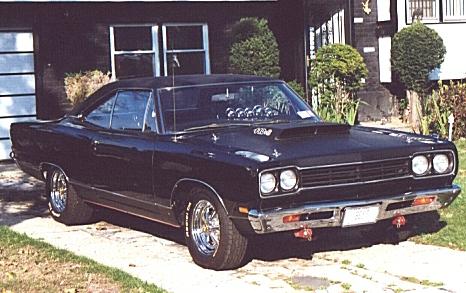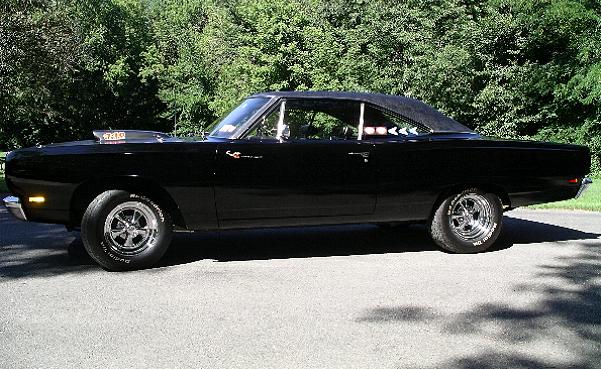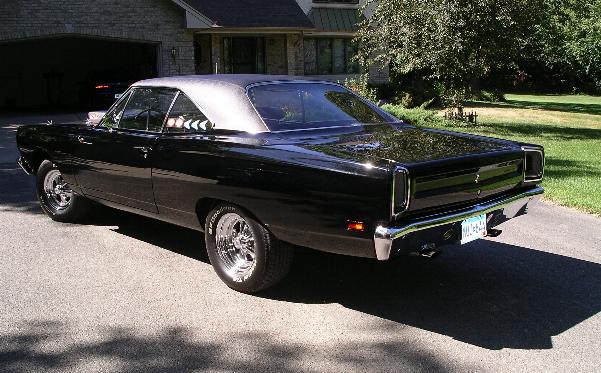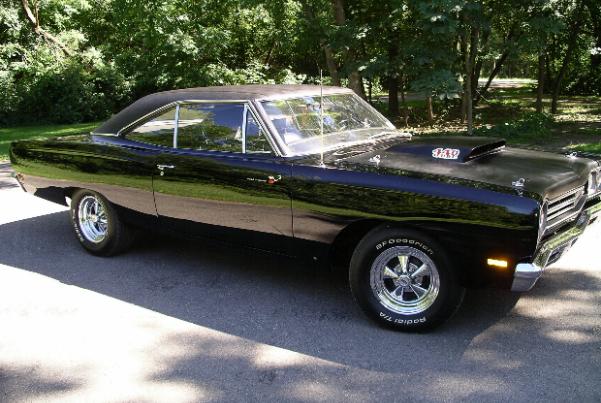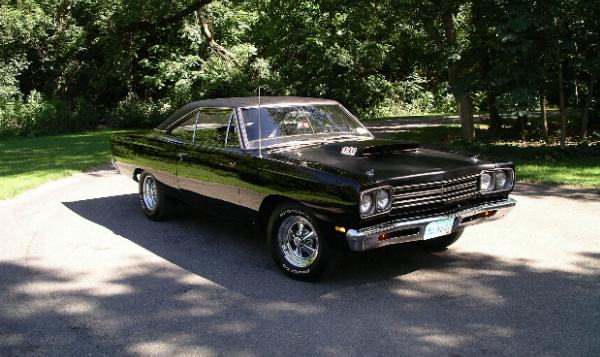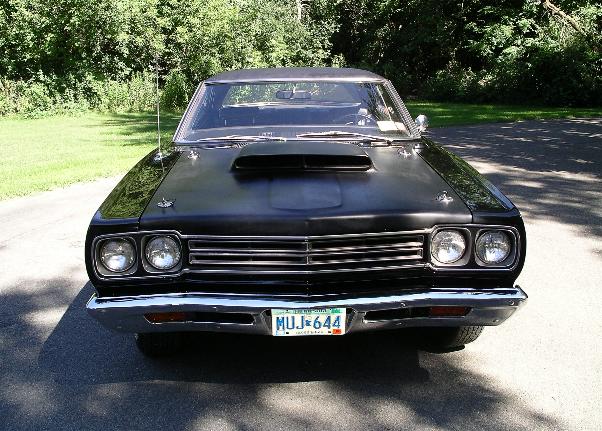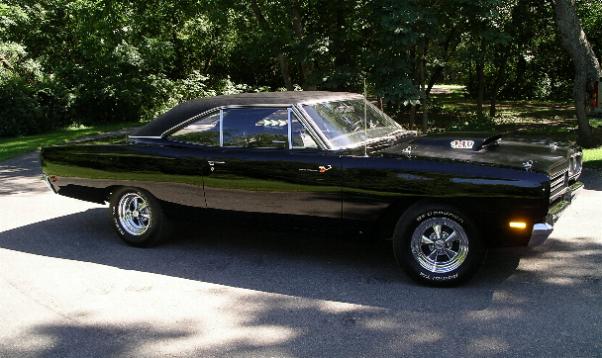 Additional Owner Comments

Can you believe I use to drive this car to high school? Great for chicks! I must have been crazy back then! I have all the original parts to put this back to stock, however I OWN IT...and will never sell it! For this is the way I want it!!! 

-Original Owner