'69-1/2

SIXPACK / SIXBBL

REGISTRY




DODGE SUPER BEE SIX PACK

VIN:  WM23M9A261835

BODYSTYLE: 2 DOOR HARDTOP

ORIGINAL COLOR:  R4 RED

CURRENT COLOR: X9 BLACK

PAINT:  OLDER REPAINT

VINYL TOP:  BLACK

INTERIOR:    BLACK

CURRENT INTERIOR COLOR:  BLACK

SEATS:  BUCKETS

MOTOR:   REPLACEMENT BLOCK

CURRENT MOTOR: 440 4 BBL

TRANSMISSION: A -833 MANUAL

TRANS: ORIGINAL TO CAR

SHIFTER: HURST MANUAL WITH CONSOLE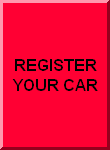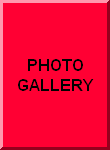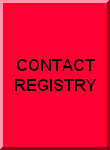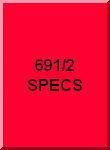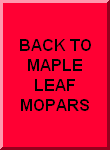 CONDITION:    OLDER RESTORATION

APPEARANCE:  STOCK APPEARING

# OF OWNERS: MORE THAN 2 PREVIOUS OWNERS

USAGE:   LESS THAN 500 MILES/YEAR

MILEAGE: 109,000

DOCUMENTATION: Title, original fendertag, registration and or title papers back to original owner.

OPTIONS: Chrome exhaust tips, woodgrain wheel, woodgrain interior panel moulding, am radio, rally dash/clock non-tach, vinyl top, 3 speed wipers, console 4spd.

LINE 1  13132     260343      9A261835

LINE 2  925     999       603

LINE 3  26      A12

LINE 4  1X      8X         C16

LINE 5  R4 R4      M6X   X9

LINE 6  WM23   E63    D21 426  924258

LOCATION:  NEW JERSEY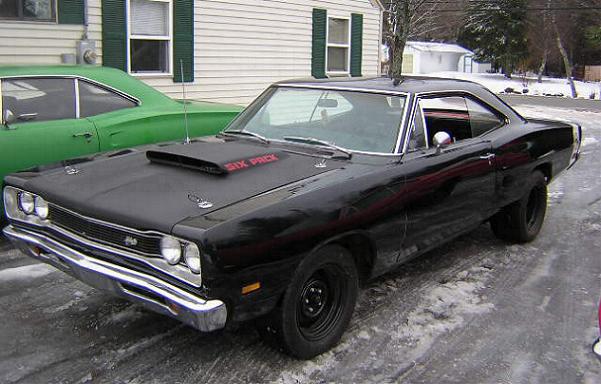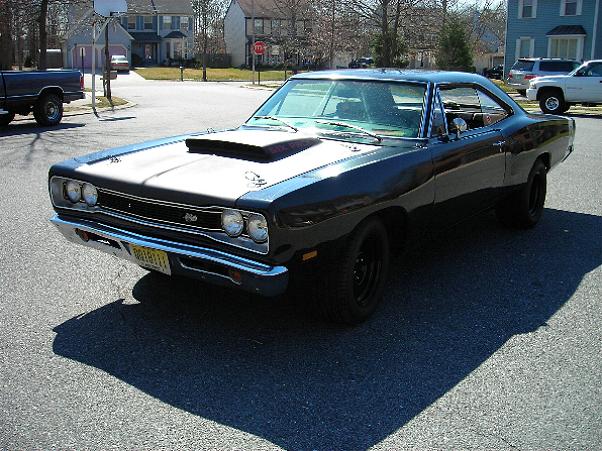 Additional Owner Comments

Sold new in Texas and stayed for 21 years. Tennessee car from 1990 to 2000. Maine car from 2000-2004. Now resides in New Jersey from May 2004 till present (as of this date April 9th 2006).

-Steve