Additional Owner Comments

This car has the numbers matching engine from another A 12 Bee.

I have the broadcast sheet to verify it. It is number 290214. A red auto car.

Please let me know if anyone has my broadcast sheet. Thank you very much. Please check

'69-1/2

SIXPACK / SIXBBL

REGISTRY



DODGE SUPER BEE SIX PACK

VIN:  WM23M9A271337

BODYSTYLE:  2 DOOR HARDTOP

ORIGINAL COLOR: V2 HEMI ORANGE

CURRENT COLOR: X9 BLACK

PAINT:  FRESH REPAINT

VINYL TOP:  NONE

INTERIOR:    BLACK

CURRENT INTERIOR COLOR:  BLACK

SEATS:  BUCKETS

MOTOR:     REPLACEMENT BLOCK

CURRENT MOTOR: 440  SIX  PACK

TRANSMISSION: A -833 MANUAL

TRANS:  REPLACEMENT

SHIFTER:  HURST MANUAL WITH CONSOLE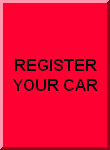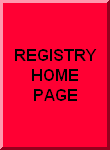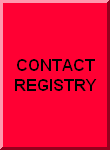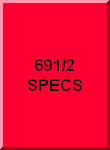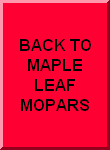 CONDITION:   FRESH RESTORATION

APPEARANCE:  STOCK

# OF OWNERS:  MORE THAN 2 PREVIOUS OWNERS

USAGE:   LESS THAN 500 MILES/YEAR

MILEAGE: 48,900

DOCUMENTATION:   FENDER TAG, SOME OLD PHOTOGRAPHS, LETTER FROM ORIGINAL OWNER, INTERVIEWS WITH PREVIOUS OWNERS.

OPTIONS: POWER STEERING, BUCKET SEATS AND CONSOLE

LINE 1 23136 280129   9A271337

LINE 2 925 999 603

LINE 3 26   A12

LINE 4 8X C16

LINE 5 V2 V2 M6X X9

LINE 6 WM23 E63 D21 426 921076

LOCATION: SC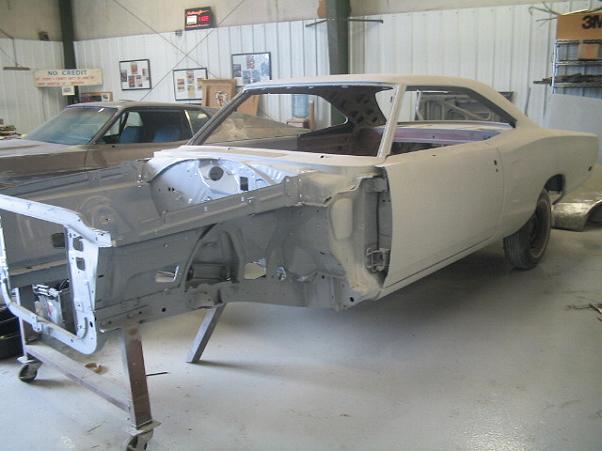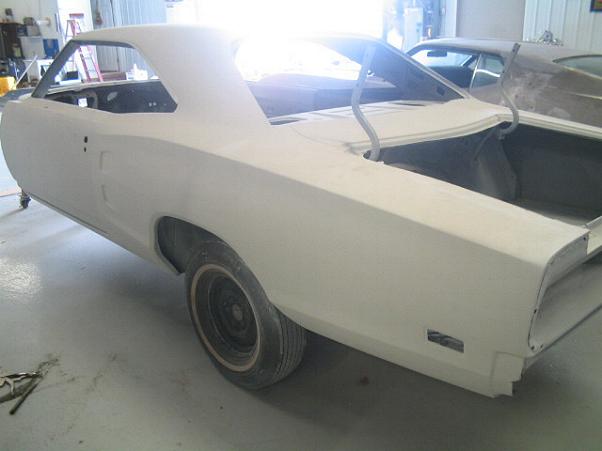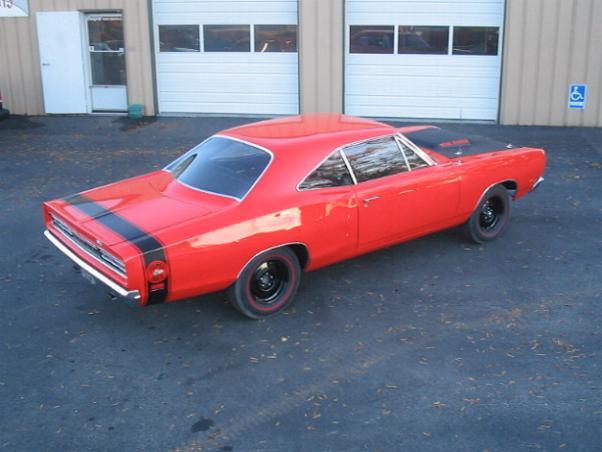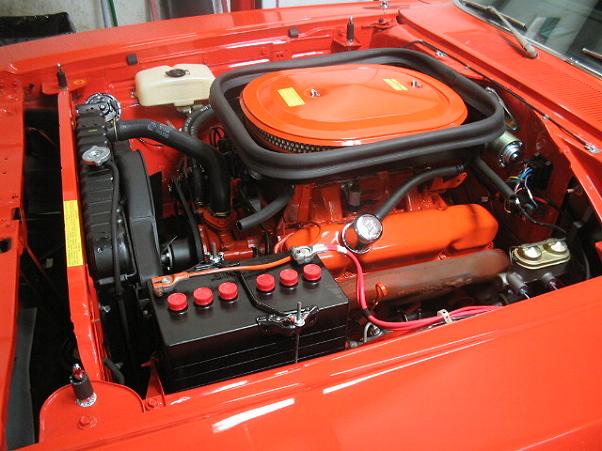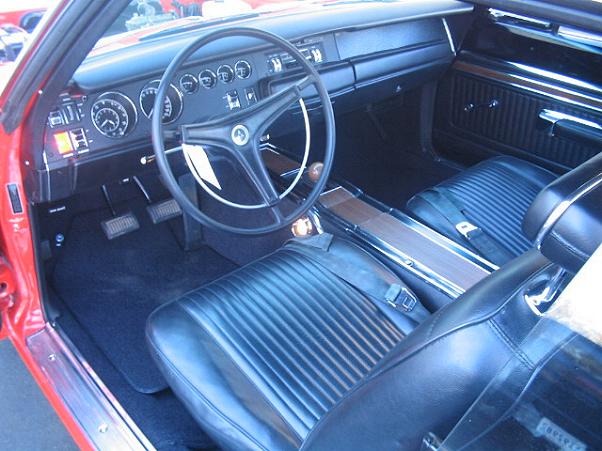 If you own this car, please contact the Registry.