'69-1/2

SIXPACK / SIXBBL

REGISTRY




PLYMOUTH ROAD RUNNER SIX BARREL

VIN: RM21H9A246388

BODYSTYLE:  2 DOOR POST

ORIGINAL COLOR: K2 VITAMIN C

CURRENT COLOR: K2 VITAMIN C

PAINT:  REPAINT

VINYL TOP:  NONE

INTERIOR:    BLACK

CURRENT INTERIOR COLOR:  BLACK

SEATS:     BENCH

MOTOR:     ORIGINAL BLOCK

CURRENT MOTOR: 440 SIX BARREL

TRANSMISSION: A -833 MANUAL

TRANS:  

ORIGINAL TO CAR
SHIFTER:   A HURST MANUAL NO CONSOLE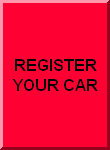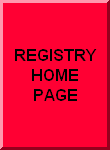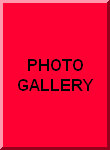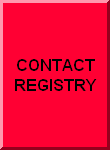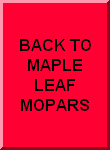 CONDITION:   OLDER RESTORATION

APPEARANCE:   STOCK,BUT WITH AFTERMARKET WHEELS

# OF OWNERS:  ORIGINAL OWNER

USAGE:    LESS THAN 500 MILES/YEAR

MILEAGE:  49,800

DOCUMENTATION: BROADCAST SHEET, BILL OF SALE, DOCUMENTATION FROM GALEN V. GOVIER

AS OF 1992; DOCUMENTED AS 6TH 6 BBL ROADRUNNER BUILT;  LINE 11 IN REMARKS COLUMN OF MY BROADCAST SHEET IS

STATED:  01 MANUAL 6 PAK.  ALL NUMBERS MATCHING CAR BOUGHT AT RENFREW CHRYSLER IN CALGARY, ALBERTA, CANADA.

OPTIONS: 440 6 BBL 4 SPEED DANA REAR END - NUMBERS MATCHING. BOX LEAF SPRINGS WITH SIX SPRINGS ON ONE SIDE - SEVEN ON THE OTHER.  RALLYE SUSPENSION, MANUAL STEERING, MANUAL BRAKES.  26" RADIATOR, FACTORY TACH.  BUILT FOR EXPORT.

LINE 1

08104 246770 9A246388 R
LINE 2

    925 999 603
LINE 3

          26
LINE 4

LINE 5

K2 K2 M2X  X9                     4
LINE 6

RM21 E63 D21 329 949005
LOCATION: ALBERTA