'69-1/2

SIXPACK / SIXBBL

REGISTRY




DODGE SUPER BEE SIX PACK

VIN: WM23M9A261826

BODYSTYLE:   2 DOOR HARDTOP

ORIGINAL COLOR: V2 HEMI ORANGE

CURRENT COLOR: V2 HEMI ORANGE

PAINT:    ORIGINAL

VINYL TOP:  WHITE

INTERIOR:    WHITE

CURRENT INTERIOR COLOR:  WHITE

SEATS:    BENCH

MOTOR:    ORIGINAL BLOCK

CURRENT MOTOR: 440 SIX PACK

TRANSMISSION:  A -833 MANUAL

TRANS:   REPLACEMENT

SHIFTER: HURST MANUAL NO CONSOLE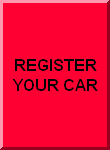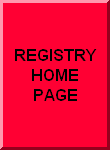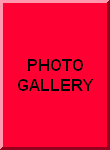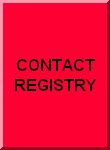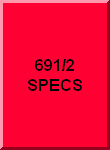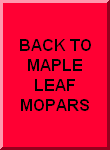 CONDITION:  FRESH RESTORATION

APPEARANCE:   STOCK APPEARING

# OF OWNERS: MORE THAN 2 PREVIOUS OWNERS

USAGE:    LESS THAN 500 MILES/YEAR

MILEAGE: 56,000

DOCUMENTATION: Broadcast sheet, Original documents showing that the car sat from 1982-2004.

OPTIONS: Triple WHITE car. White Top, White Interior and White Stripe.

LINE 1

13162 260247 9A261826
LINE 2

925 999 603
LINE 3

26 A12
LINE 4

1W 8W
LINE 5

V2 V2 H2W W1
LINE 6

WM23 E63 D21 426 924215
LOCATION: PENNSYLVANIA

Additional Owner Comments

I bought my first 69.5 Super Bee when I was 18. It was just the best car and I have a world of memories tied to it. I sold the car in 1989 when I started my own business. 17 years later I finally bought another one!  By the way, I would love to find my original A-12 Bee, so if anyone knows of a Hemi Orange car, with a bench seat and auto on the column, that was last seen in the Pittsburgh, PA area, PLEASE get in touch with me! I lost the information of the person that bought the car from me many years ago. Thanks much!