'69-1/2

SIXPACK / SIXBBL

REGISTRY




PLYMOUTH ROAD RUNNER SIX BARREL

VIN: RM23M9A262510

BODYSTYLE: 2 DOOR HARDTOP

ORIGINAL COLOR:  Q5 SEAFOAM TURQUOISE

CURRENT COLOR:  VARIOUS

PAINT: OLDER REPAINT

VINYL TOP:  BLACK

INTERIOR:  BLACK

CURRENT INTERIOR COLOR:  BLACK

SEATS: BENCH

MOTOR:   REPLACEMENT BLOCK

CURRENT MOTOR:

TRANSMISSION:  A -833 MANUAL

TRANS:  REPLACEMENT

SHIFTER:  HURST MANUAL NO CONSOLE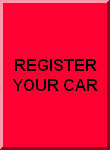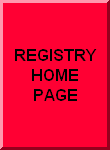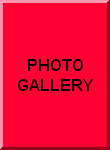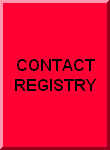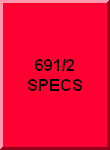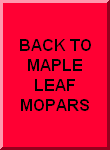 CONDITION:  UNRESTORED

APPEARANCE:   STOCK APPEARING

# OF OWNERS:

USAGE:  NOT DRIVEN

MILEAGE:  100000

DOCUMENTATION:  This car was completely clean of any paper work. The VIN is on the dash and stamped into the metal on the frame, trunk seal lip etc.

OPTIONS:  It has two speakers on the dash. I believe it had an 8 track.

LINE 1   No Tag / Fender replaced

LINE 2

LINE 3 

LINE 4

LINE 5

LINE 6

LOCATION:  MASSACHUSETTS