'69-1/2

SIXPACK / SIXBBL

REGISTRY




PLYMOUTH ROAD RUNNER SIX BARREL

VIN:  RM23M9A282525

BODYSTYLE:   2 DOOR HARDTOP

ORIGINAL COLOR:  96 BAHAMA YELLOW

CURRENT COLOR:  97 RALLYE GREEN

PAINT:  REPAINT

VINYL TOP:  BLACK

INTERIOR:  BLACK

CURRENT INTERIOR COLOR:  BLACK

SEATS: 

MOTOR:  REPLACEMENT BLOCK

CURRENT MOTOR: 440 3x2

TRANSMISSION:   A -833 MANUAL

TRANS:  ORIGINAL TO CAR

SHIFTER:  HURST MANUAL NO CONSOLE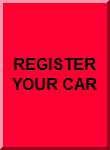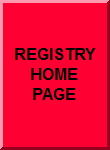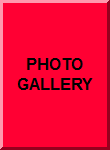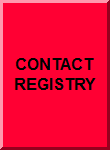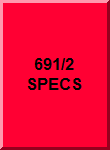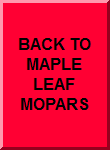 CONDITION: RESTORED

APPEARANCE:  STOCK APPEARING

# OF OWNERS:   UNKNOWN

USAGE:  NOT DRIVEN

MILEAGE:  50,200

DOCUMENTATION:  I found the car in Red Wing MN around 1984. At that time it had 1974 WI plates. The engine was in a box. A restoration has been completed since that time.

OPTIONS:

LINE 1   05142  299791  9A282525

LINE 2   925  999  603

LINE 3   26 A12

LINE 4   7X

LINE 5   96  96  H2X  X9

LINE 6   RM23 E63 D21 426 949135

LOCATION:  MINNESOTA