'69-1/2

SIXPACK / SIXBBL

REGISTRY




DODGE SUPER BEE SIX PACK

VIN:  WM23M9A284092

BODYSTYLE:  2 DOOR HARDTOP

ORIGINAL COLOR:  R4 RED

CURRENT COLOR:  PRIMER

PAINT:  REPAINT

VINYL TOP:   NONE

INTERIOR: 

CURRENT INTERIOR COLOR: 

SEATS:  BENCH

MOTOR:  REPLACEMENT BLOCK

CURRENT MOTOR: 440 6-PACK

TRANSMISSION:   A -833 MANUAL

TRANS:  REPLACEMENT

SHIFTER:  HURST MANUAL NO CONSOLE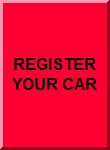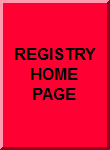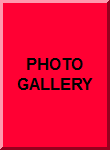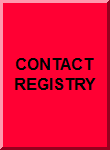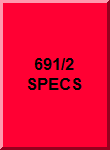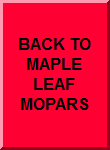 CONDITION:  PARTS CAR

APPEARANCE:  STOCK APPEARING

# OF OWNERS:   MORE THAN 2 PREVIOUS OWNERS

USAGE:  NOT DRIVEN

MILEAGE: 90344

DOCUMENTATION:  OLDER CONN. REGISTRATION

OPTIONS:  NONE THAT I KNOW OF.  CONTINUE THE RESTORATION.

LINE 1   23111 286593 9A284092

LINE 2   925 999 603

LINE 3   26 A12

LINE 4   8X

LINE 5   R4 R4 H2X X9

LINE 6   WM23 E63 D21 426 921407

LOCATION:  CONNECTICUT