'69-1/2

SIXPACK / SIXBBL

REGISTRY




PLYMOUTH ROAD RUNNER SIX BARREL

VIN    RM21M9A272936

BODYSTYLE     2 DOOR POST

ORIGINAL COLOR    97 RALLYE GREEN

CURRENT COLOR   97 RALLYE GREEN

PAINT REPAINT

VINYL TOP    NONE

INTERIOR      BLACK

CURRENT INTERIOR COLOR   BLACK

SEATS BENCH

MOTOR REPLACEMENT BLOCK

CURRENT MOTOR 451 SIX BBL

TRANSMISSION    A -833 MANUAL

TRANS    CHANGED TO AUTO

SHIFTER  HURST MANUAL NO CONSOLE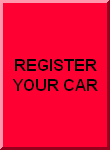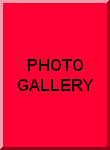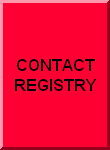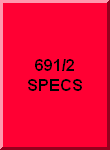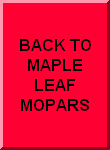 CONDITION     FRESH RESTORATION

APPEARANCE    STOCK APPEARING

# OF OWNERS    ORIGINAL OWNER

USAGE     NOT DRIVEN

MILEAGE    12,356

DOCUMENTATION: Window sticker, Original Bill of Sale, Broadcast sheet, Warranty book, Owners Manual, Change of Address card, I am original owner. Car has 12,000 Original miles.

OPTIONS:

01133 275276 9A272936

925 999 603

26   A12

97  97 M2X  X9

RM21 E63 D21  426 948818

LOCATION        LAKEWOOD,  CO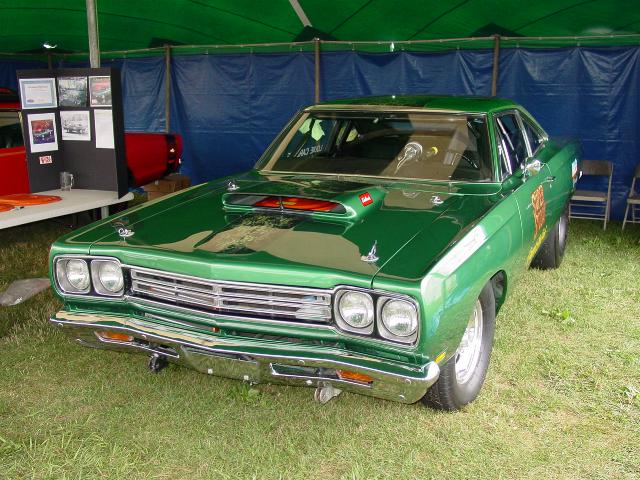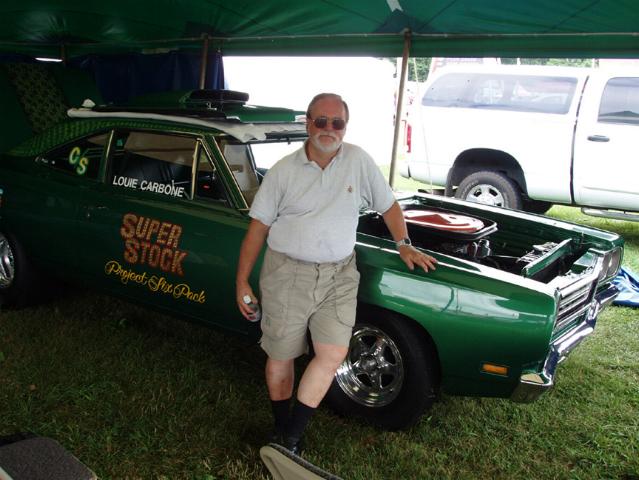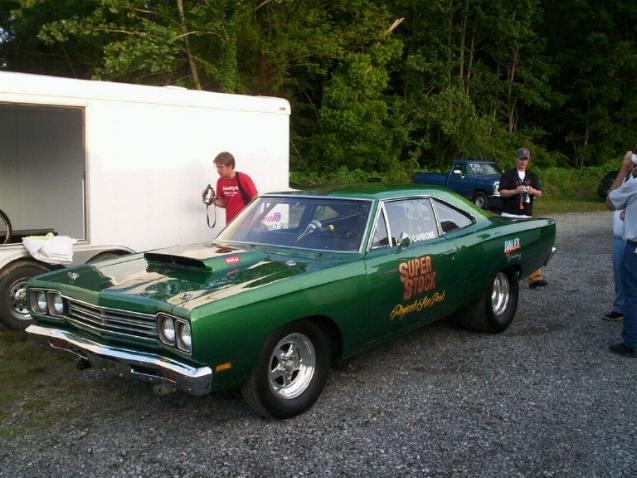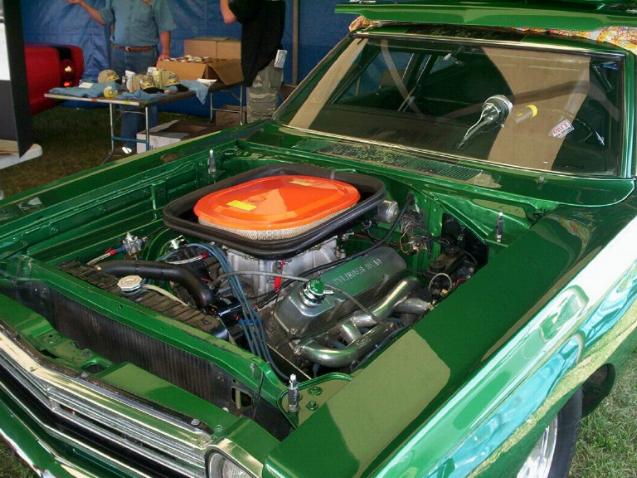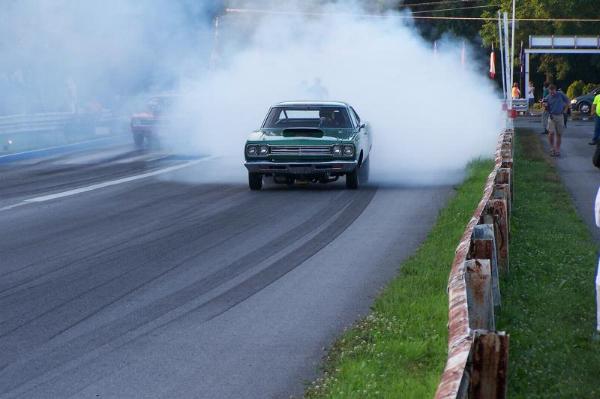 Additional Owner Comments

My car is Project Six Pack, a RM21 coupe . Although it's more non stock than most of your cars, it's quite possibly the best known 6 bbl car in existence. I've been racing it for 35 years as " Project Six Pack ". Yes, I know , only the Dodges are Six Packs, but back in the sixties 'six pack' was the name that stuck. It first appeared in Super Stock Magazine in February 1970 issue and has been featured pretty much continuously to date, even though Super Stock Magazine was phased out by Petersen publishing when they bought out the company.

Project Six Pack was actually the car responsible For establishing the 440-6bbl as a viable contender in NHRA drag racing.

When the Six Pack package came out, the West Coast magazines like Car Craft said that " it was a great street combo, but it would never make it as an NHRA stock class car". I definitely  disagreed.

As I mentioned, Project Six Pack is the second longest-running magazine project car of any manufacturer in history, second only to Popular Hot Rodding magazine's Project X '57 Chevy. As far as Mopars go, there is nothing else even close .

Mopar muscle magazine's editor called Project Six Pack "one of the most famous cars of the 1970's". It appeared first in Super Stock Magazine in the February 1970 issue, and has appeared in over 20 national magazine articles, including Super Stock and Drag Illustrated, High Performance Mopar, and Mopar Muscle .

I  had just purchased the car, and was writing for Super Stock Magazine at the time. Many of today's fastest Six Pack competitors and national record holders can trace their interest in the combination to the saga of Project Six Pack and Super Stock Magazine. During that time, (Mid-70's)  we set 6 NHRA National Records in C/S and C/SA.  In subsequent years, some of the sport's top six pack drivers have taken their turns as drivers and tuners of Project Six Pack ....Fans who were in grade school reading about the car are now bringing  their kids to see it race. Kinda' neat!

The car presently runs a 451 cubic inch aluminum head engine by Herb McCandless Performance. Best time, 9.98 at 136.15 miles per hour. The car will be returned to a more street worthy version very shortly. Car will be restored as one of one "Project Six Pack" rather than as originally delivered.

-Ted