'69-1/2

SIXPACK / SIXBBL

REGISTRY




PLYMOUTH ROAD RUNNER SIX BARREL

VIN:  RM21M9A286664

BODYSTYLE: 2 DOOR POST

ORIGINAL COLOR:  B5 BLUE

CURRENT COLOR: MOSTLY PRIMER

PAINT:  ORIGINAL

VINYL TOP:  NONE

INTERIOR:    BLUE

CURRENT INTERIOR COLOR:  BLUE

SEATS:  BENCH

MOTOR:  NOT ORIGINAL

CURRENT MOTOR: 1970 BIG ROD 440

DATE CODED ENGINE TO BE INSTALLED IN THE FUTURE.

TRANSMISSION: A -833 MANUAL

TRANS: ORIGINAL TO CAR

SHIFTER: HURST MANUAL NO CONSOLE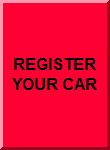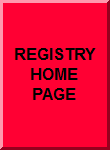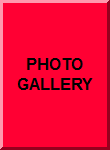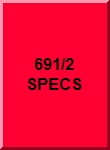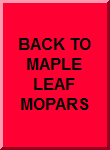 CONDITION:    UNRESTORED

APPEARANCE:  STOCK APPEARING

# OF OWNERS: MORE THAN 2 PREVIOUS OWNERS

USAGE:   LESS THAN 500 MILES/YEAR

MILEAGE: 96,840

DOCUMENTATION:

OPTIONS: Only has factory tach and exhaust tips.  Fairly late build non-A87 car.  No rear arm rests. Colored front arm rest bezels. Painted stainless on inside of doors.  Bottom feeder steering wheel.  Radio not ordered.

Owned since August 2008.

LINE 1 01113    290123    9A286664

LINE 2 925   999   603

LINE 3 26   A12

LINE 4 -----------------------------------------------------

LINE 5 B5   B5   M2B   B7

LINE 6 RM21  E63   D21   426   948801

LOCATION:   FLORIDA