'69-1/2

SIXPACK / SIXBBL

REGISTRY




PLYMOUTH ROAD RUNNER SIX BARREL

VIN: RM23M9A272976

BODYSTYLE:  2 DOOR HARDTOP

ORIGINAL COLOR: 97 RALLYE GREEN

CURRENT COLOR: 97 RALLYE GREEN

PAINT:  REPAINT

VINYL TOP:  NONE

INTERIOR:    BLACK

CURRENT INTERIOR COLOR:  BLACK

SEATS:     BENCH

MOTOR:     REPLACEMENT BLOCK

CURRENT MOTOR: 440 SIX BARREL

TRANSMISSION:  AUTOMATIC

TRANS:  

REPLACEMENT
SHIFTER:   AUTOMATIC COLUMN SHIFT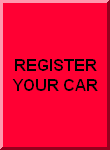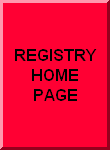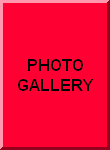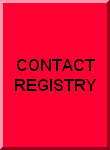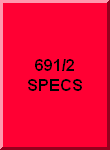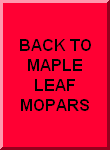 CONDITION:   OLDER RESTORATION

APPEARANCE:   STOCK APPEARING

# OF OWNERS:  MORE THAN 2 PREVIOUS OWNERS

USAGE:    LESS THAN 500 MILES/YEAR

MILEAGE: 48,310

DOCUMENTATION: I have two titles back and fender tag.

OPTIONS: True to form this is a very low option RR, no PS, no PB.  It does have a tach and radio.

LINE 1 32154 278698 9A272976

LINE 2 926 999 93

LINE 3 26 A12

LINE 4 7X

LINE 5 97 97 H2X X9

LINE 6 RM23 E63 D32 426 949760

LOCATION: FLORIDA