'69-1/2

SIXPACK / SIXBBL

REGISTRY




PLYMOUTH ROAD RUNNER SIX BARREL

VIN: RM23M9A272963

BODYSTYLE:  2 DOOR HARDTOP

ORIGINAL COLOR: Q5 SEAFOAM TURQUOISE

CURRENT COLOR: Q5 SEAFOAM TURQUOISE

PAINT:    OLDER REPAINT

VINYL TOP:  NONE

INTERIOR:    BLACK

CURRENT INTERIOR COLOR:  BLACK

SEATS:     BUCKETS

MOTOR:     REPLACEMENT BLOCK

CURRENT MOTOR: 440 SIX BARREL

TRANSMISSION:  AUTOMATIC

TRANS:  

REPLACEMENT
SHIFTER:   AUTOMATIC WITH CONSOLE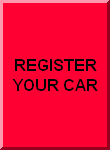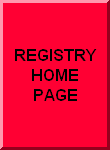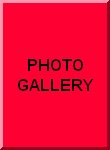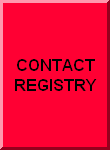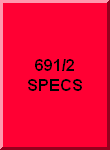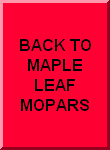 CONDITION:   OLDER RESTORATION

APPEARANCE:   STOCK,BUT WITH AFTERMARKET WHEELS

# OF OWNERS:  MORE THAN 2 PREVIOUS OWNERS

USAGE:    LESS THAN 500 MILES/YEAR

MILEAGE: 99,000

DOCUMENTATION: I don't have a broadcast sheet for this car or any other documentation. Through a little reserch, I found it was bought at a local, long defunct dealership and was traded in to a Chevy dealership in 1971 or so.

OPTIONS: Bucket seats, manual steering, AM 8-track radio and tinted glass! I added a factory tach and factory AM-FM radio in place of the 8-track.

LINE 1

03139 273518 9A272963
LINE 2

926 999 93
LINE 3

26 A12
LINE 4

C16
LINE 5

Q5 Q5 M6X X9
LINE 6

RM23 E63 D32 426 949740
LOCATION: NEW YORK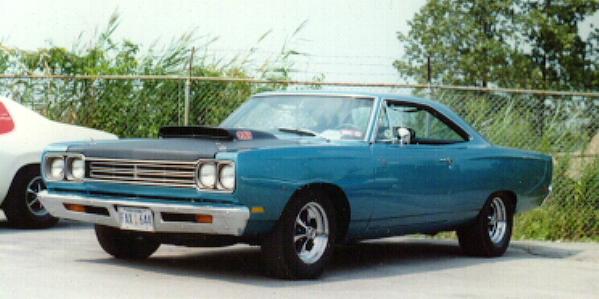 Additional Owner Comments

I've owned this car since 1979. I bought the car minus engine and trans. I'm told the original engine was long gone, the second owner had blown it and the trans years before. At that time, the car had been converted to a 4 speed. 

I did a lot of work to the car, doing everything except the body and paint. I drove the car quite regularly for a long time and as years past and things like my family took precedence, the car was driven less and less. About five years ago, I kinda lost interest in the car and parked it. Too much going on in my life, I guess, new business, divorce etc. I had it out a couple times, but it was showing its age and I couldn't get enthused about redoing the car again. I thought a couple times about selling it, but I couldn't do that either.

Well...as things come and go, I started to get excited about the car again. I have a couple projects ahead of it, but I'm looking forward to getting busy on the car when those are out of the way. The car needs paint again (this will be the third time I've had this car painted) and a general "freshening up". 

Thanks, John