'69-1/2

SIXPACK / SIXBBL

REGISTRY




PLYMOUTH ROAD RUNNER SIX BARREL

VIN: RM23M9A257108

BODYSTYLE:  2 DOOR HARDTOP

ORIGINAL COLOR: 96 BAHAMA YELLOW

CURRENT COLOR: PRIMER

PAINT:  REPAINT

VINYL TOP:  NONE

INTERIOR:    BLACK

CURRENT INTERIOR COLOR:  BLACK

SEATS:     BUCKETS

MOTOR:    REPLACEMENT BLOCK

CURRENT MOTOR: 383 4bbl

TRANSMISSION:  AUTOMATIC

TRANS:   CHANGED TO MANUAL

SHIFTER: AUTOMATIC COLUMN SHIFT BUT NOW HURST MANUAL NO CONSOLE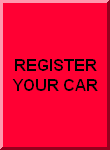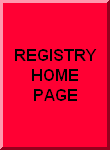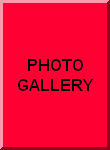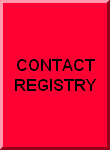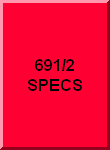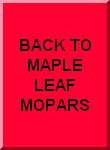 CONDITION:  UNRESTORED

APPEARANCE:   MODIFIED

# OF OWNERS: UNKNOWN

USAGE:    NOT DRIVEN

MILEAGE: 98, 000

DOCUMENTATION: FENDER TAG

OPTIONS:

LINE 1

25163 257539 9A257108
LINE 2

926 999 093
LINE 3

26 A12 C16
LINE 4

96 96 M6X X9
LINE 5

RM23 E63 D32 329 949350
LOCATION: GEORGIA

Additional Owner Comments

HAD CAR SINCE 1979 BUILT A MOTOR FOR CAR WHEN I WAS 16. DROVE CAR FOR ABOUT ONE YEAR SAT IN MY DADS BARN FOR 14 YEARS HAD A PIPE DREAM THAT I WOULD FIX UP CAR BROUGHT DOWN TO GA AND HAS BEEN SETTING IN BACK YARD FOR 10 YEARS. ALL GOODIES ARE LONG GONE MOTOR TRANS HOOD DIFF CONSOLE.HAS 383 4SPEED 8 3/4 DIFF.MAYBE SOMEONE HAS GOODIES WOULD BE NICE TO SEE SOMEONE FIX UP THE OLD DREAM.