'69-1/2

SIXPACK / SIXBBL

REGISTRY




DODGE SUPER BEE SIX PACK

VIN: WM23M9A278526

BODYSTYLE:   2 DOOR HARDTOP

ORIGINAL COLOR: R4 RED ?

CURRENT COLOR:  R4 RED 

PAINT:    OLDER REPAINT

VINYL TOP:  NONE

INTERIOR:    BLACK

CURRENT INTERIOR COLOR:  BLACK

SEATS:    BENCH

MOTOR:    ORIGINAL BLOCK

CURRENT MOTOR: 440 SIX PACK

TRANSMISSION:  AUTOMATIC

TRANS:   ORIGINAL TO CAR

SHIFTER: AUTOMATIC COLUMN SHIFT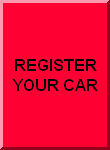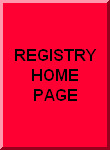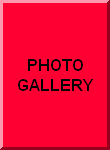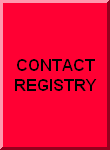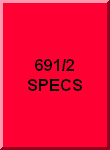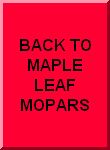 CONDITION:  OLDER RESTORATION

APPEARANCE:   STOCK APPEARING

# OF OWNERS: UNKNOWN

USAGE:    DRIVEN TO LOCAL SHOWS

MILEAGE: 29,739

DOCUMENTATION: No paperwork of any kind found with this car.

OPTIONS: Power steering and power brakes, AM radio

LINE 1 23153 285249 9a278526

LINE 2 926 999 93

LINE 3 26 a12

LINE 4 88

LINE 5 e5 e5 h2x x9

LINE 6 wm23 e63 d32 426 922370

LOCATION: OKLAHOMA

Additional Owner Comments

This car was purchased at the leake auto auction back in "92" in Tulsa, OK. Purchased this car from that buyer. No paperwork of any kind found in the car. I think when they restored the car prior to 92 either they found the paperwork or they didn't, they probably threw it away. There is something wrong with the fender tag,where the paint code is, it say's E5 E5 instead of R4 R4. The car is an all numbers matching car, the paint is R4 red. I can't find any indiction that the car was a different color. The car is a very nice all orginal car. If anybody out their has any information on this car, I would be forever in your debt. I have hit a dead end at the leake auction, they tell me they have no records that far back regarding who sold this car.

Thanks Tim