'69-1/2

SIXPACK / SIXBBL

REGISTRY




DODGE SUPER BEE SIX PACK

VIN: WM23M9A284123

BODYSTYLE:  2 DOOR HARDTOP

ORIGINAL COLOR: F6 BRIGHT GREEN

CURRENT COLOR: F6 BRIGHT GREEN

PAINT: ORIGINAL

VINYL TOP: NONE

INTERIOR:  BLACK

CURRENT INTERIOR COLOR:  BLACK

SEATS: BENCH

MOTOR:   ORIGINAL BLOCK

CURRENT MOTOR:

TRANSMISSION:  A -833 MANUAL

TRANS: ORIGINAL TO CAR

SHIFTER:  HURST MANUAL NO CONSOLE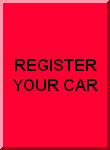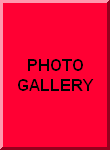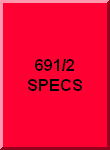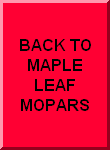 CONDITION: UNRESTORED

APPEARANCE:  STOCK APPEARING

# OF OWNERS:  SECOND OWNER

USAGE:   NOT DRIVEN

MILEAGE: 20143.2

DOCUMENTATION:  SALES SLIP,BROADCAST SHEET, TIME SLIPS (ET'S)

OPTIONS:  The car was my dads, he has been storing it sience 1982. A small fender bender has kept it off the road. It was a show and race car, until 82, I have it now and plan to restore it completly.

LINE 1   13113 291383 9A284123

LINE 2   925 999 603

LINE 3   26 A12

LINE 4   8X

LINE 5   F6 F6 H2X X9

LINE 6   WM23 E63 D21 426 92147838

LOCATION:  NEW YORK