'69-1/2

SIXPACK / SIXBBL

REGISTRY




PLYMOUTH ROAD RUNNER SIX BARREL

VIN: RM23M9A257086

BODYSTYLE: 2 DOOR HARDTOP

ORIGINAL COLOR:   97 RALLYE GREEN

CURRENT COLOR:

PAINT: ORIGINAL

VINYL TOP:  BLACK

INTERIOR:  BLACK

CURRENT INTERIOR COLOR:  BLACK

SEATS: BENCH

MOTOR:   REPLACEMENT BLOCK

CURRENT MOTOR: 440 6bbl

TRANSMISSION:  A -833 MANUAL

TRANS:  REPLACEMENT

SHIFTER:  HURST MANUAL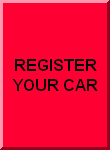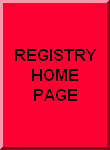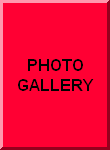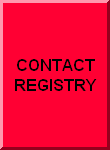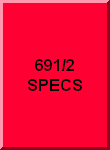 CONDITION: UNRESTORED

APPEARANCE:   STOCK APPEARING

# OF OWNERS: ORIGINAL OWNER

USAGE:  NOT DRIVEN

MILEAGE:  42000

DOCUMENTATION:  ORIGINAL BILL OF SALE. BROADCAST SHEET. WARRANTY BOOK.

OPTIONS:  RACED IT IN 1976 IN NHRA STOCK

LINE 1   05114 257679 9A257086

LINE 2   925 999 603

LINE 3   26 A12

LINE 4   1X 7X

LINE 5   97 97 H2X X9

LINE 6   RM23 E63 D21 329 949076

LOCATION:  NEW JERSEY