'69-1/2

SIXPACK / SIXBBL

REGISTRY




PLYMOUTH ROAD RUNNER SIX BARREL

VIN:  RM21M9A257118

BODYSTYLE: 2 DOOR POST

ORIGINAL COLOR:  R4 RED

CURRENT COLOR:  GREEN

PAINT:  OLDER REPAINT

VINYL TOP:  NONE

INTERIOR:  WHITE

CURRENT INTERIOR COLOR:  NO CARPET, DRAG CAR. NO SEATS,

SEATS:  BENCH, NOW 2 BUCKETS.

MOTOR:  ORIGINAL BLOCK

CURRENT MOTOR: 440 4BBL.  6BBL STOLEN FROM PREVIOUS OWNER.

TRANSMISSION:   AUTOMATIC

TRANS:  ORIGINAL TO CAR

SHIFTER:  AUTOMATIC WITH CONSOLE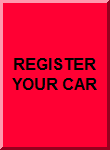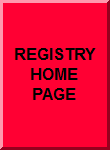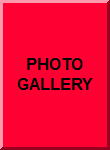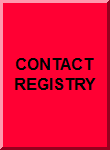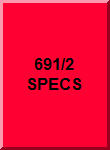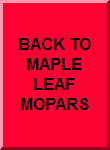 CONDITION:  UNRESTORED

APPEARANCE:  HIGHLY MODIFIED

# OF OWNERS:   MORE THAN 2 PREVIOUS OWNERS

USAGE:  DRIVEN TO LOCAL SHOWS

MILEAGE: 31,000

DOCUMENTATION:  CAR HAS BEEN HIDDEN AWAY FOR 30 YEARS.

OPTIONS: Not sure,  havent talked to original owner yet.   I am currently contacting original owner as he owned a dealership in 60's and 70's and this was his personal car apparently he either sponsored a driver or raced himself

LINE 1   08102 256722 9A257118

LINE 2   926 999 093

LINE 3   26 A12

LINE 4  

LINE 5   R4 R4 H2X X9

LINE 6   RM21 E63 D32 329

LOCATION: WASHINGTON