'69-1/2

SIXPACK / SIXBBL

REGISTRY




DODGE SUPER BEE SIX PACK

VIN:  WM23M9A261290

BODYSTYLE:  2 DOOR HARDTOP

ORIGINAL COLOR:  V2 HEMI ORANGE

CURRENT COLOR: 

PAINT:  ORIGINAL

VINYL TOP:  BLACK

INTERIOR:  BLACK

CURRENT INTERIOR COLOR: 

SEATS:  BUCKETS

MOTOR:  REPLACEMENT BLOCK

CURRENT MOTOR:

TRANSMISSION:   A -833 MANUAL

TRANS:  ORIGINAL TO CAR

SHIFTER:  HURST MANUAL WITH CONSOLE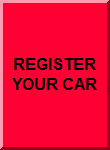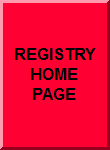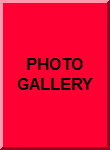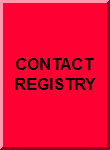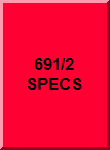 CONDITION:  UNRESTORED

APPEARANCE:  STOCK APPEARING

# OF OWNERS:  THIRD OWNER

USAGE:  NOT DRIVEN

MILEAGE:

DOCUMENTATION:  FOUND: BROADCAST SHEET.  EMAIL liftoffregistry@hotmail.com if you own the car to get the Broadcast sheet.

I owned this car from 1990-1992 ... traded it for a fully restored shaker Cuda.

OPTIONS:  Every available factory option on this car.

LINE 1 

LINE 2  

LINE 3  

LINE 4  

LINE 5  

LINE 6  

LOCATION:  CALIFORNIA